PANORAMIC TOUR OF PALERMO 
Throughout the tour, you will see the most important monument and Church of Palermo, the  old Arab quarters hidden among the narrow lanes of the inner city, including the community of St. Clare. espresso.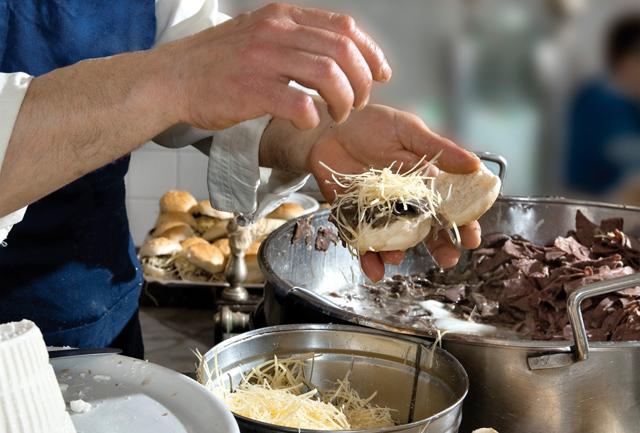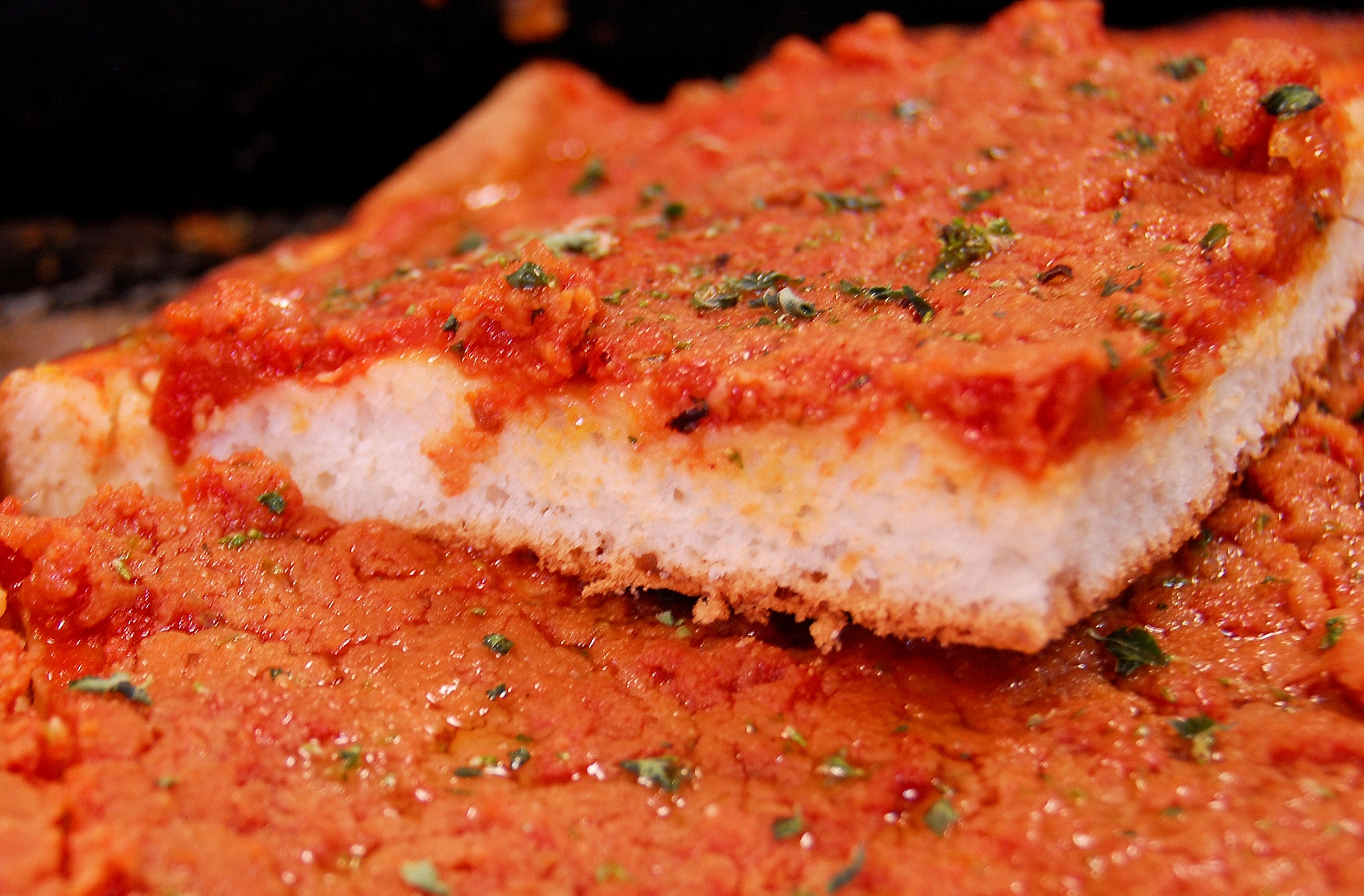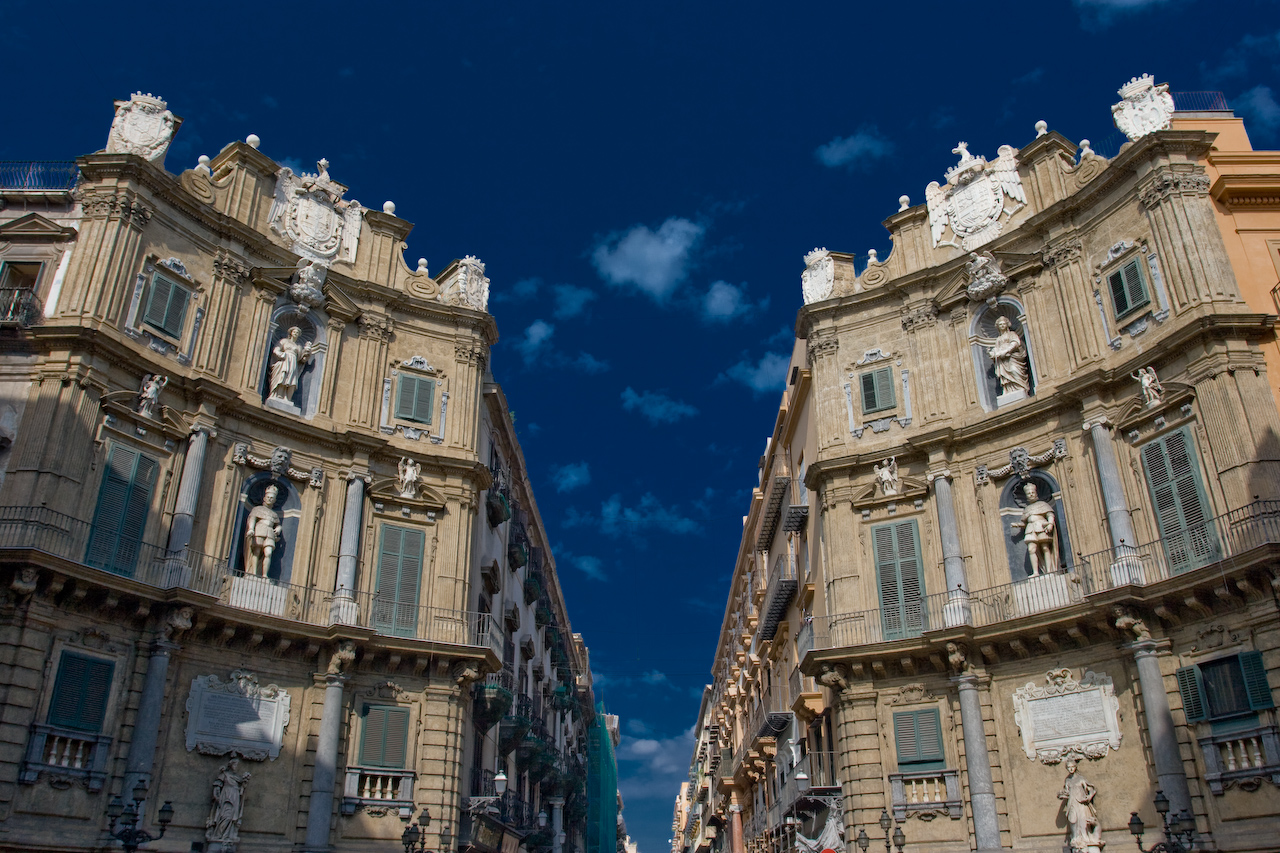 MONREALE & ITS CERAMICS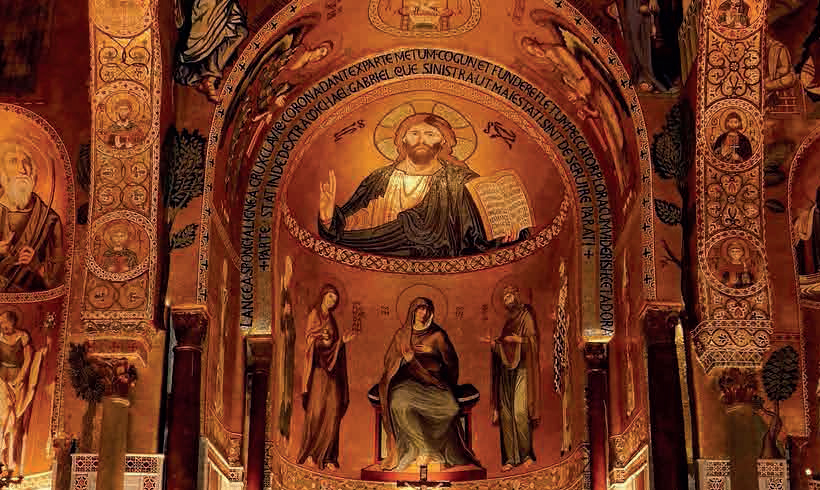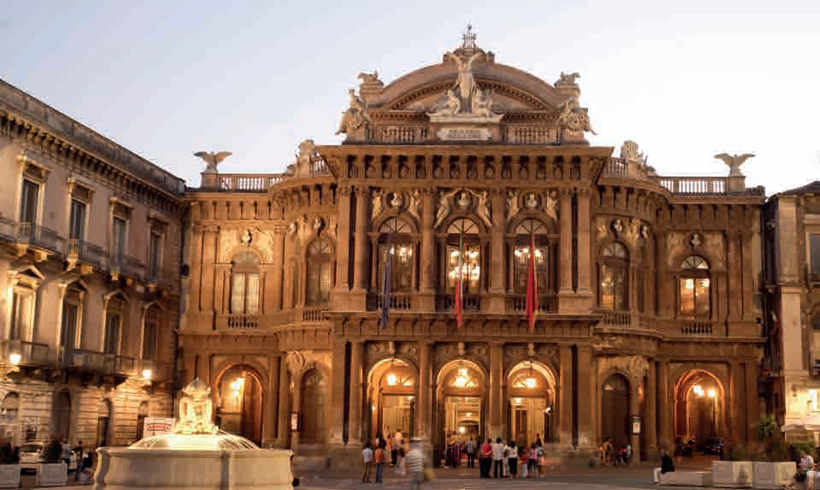 The town of Monreale was built by the Norman people in the 11th century, since they used to get a break from the wars and to relax just in this area, very near to Palermo. The Cathedral of Monreale is one of the greatest extant examples of Norman architecture in the world.
ARCHEOLOGICAL SITES TOUR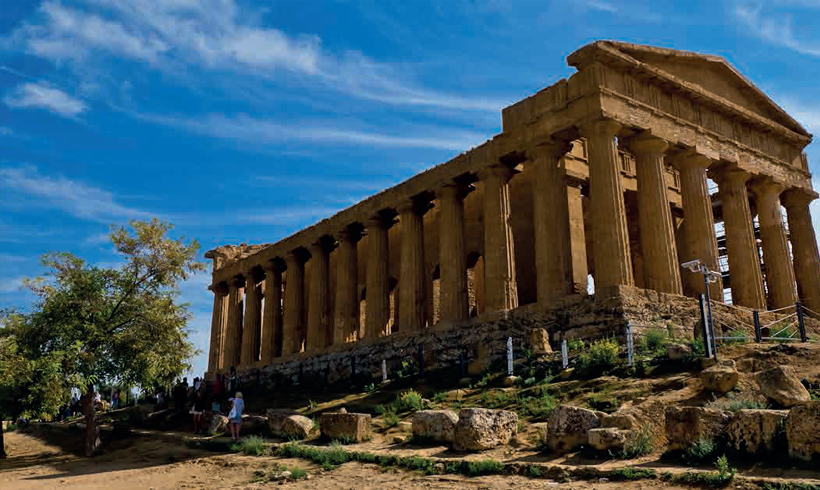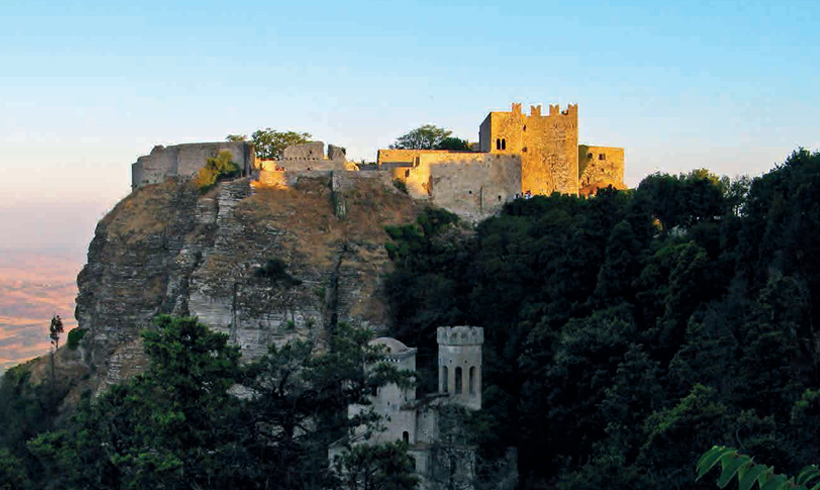 In the morning, depart to Segesta to visit the unfinished Doric temple. Continue to Erice, placed on the top of a hill overlooking the city of Trapani and the Egadi Islands. In the afternoon, depart to the Archaeological park of Selinunte, the largest in the Mediterranean area with the impressive Temples and Acropolis.
WALKING TOUR OF CATANIA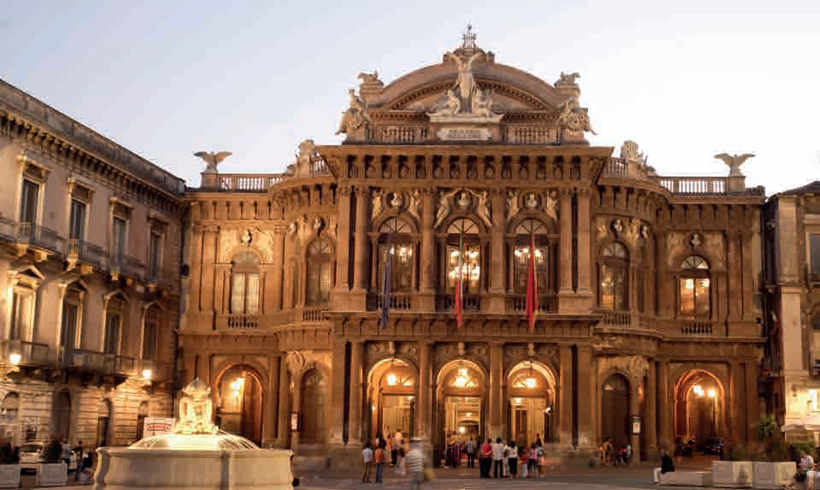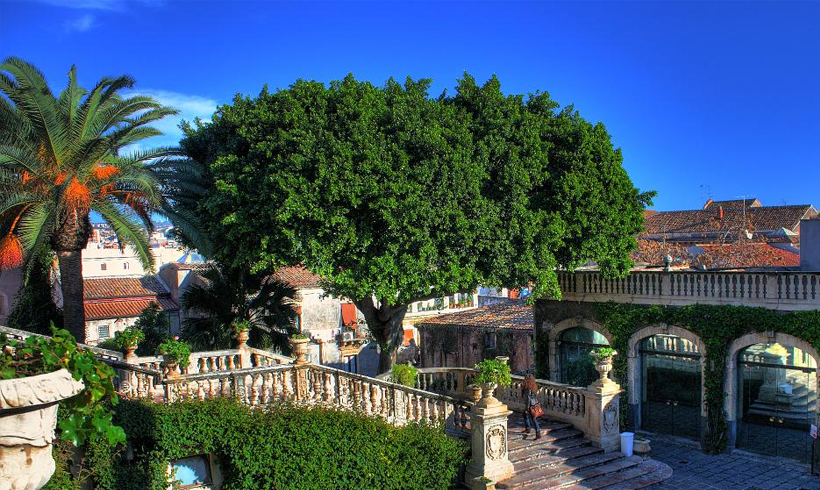 A Walking Tour tosee all the famous sights and picturesque squares of this precious Sicilian City. From Piazza Stesicoro with the 2nd-century Roman Amphitheatre, continue along Via Etnea and Via dei Crociferi, admiring one of the most beautiful Baroque roads in Italy.
TAORMINA & GREEK THEATRE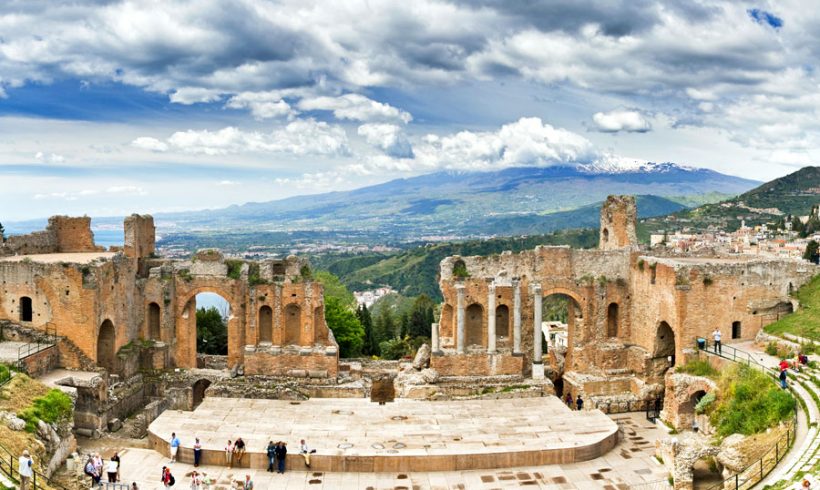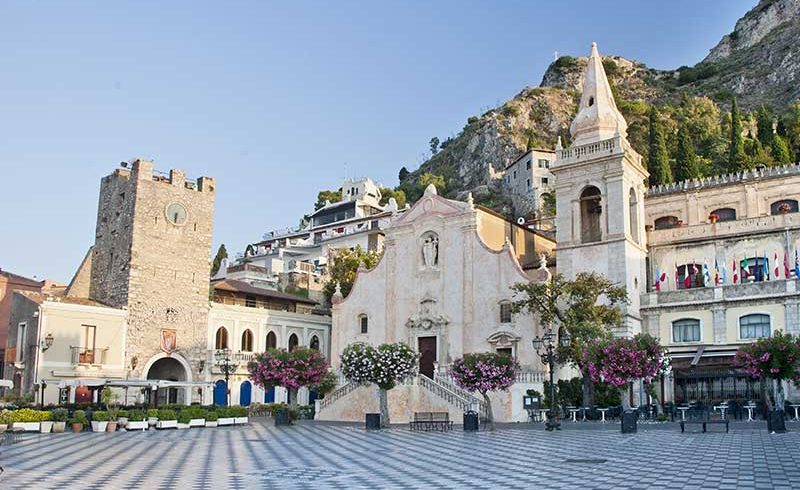 Taormina is a hill-village with a glossy sheen of glamour, known also for its Greek amphitheatre. Walk down the attractive principal thoroughfare, Corso Umberto, ideal for strolling and window-shopping. Given its compact size, Taormina has a huge range of bars, cafes, and restaurants.
MONTALBANO ELICONA: MEDIEVAL VILLAGE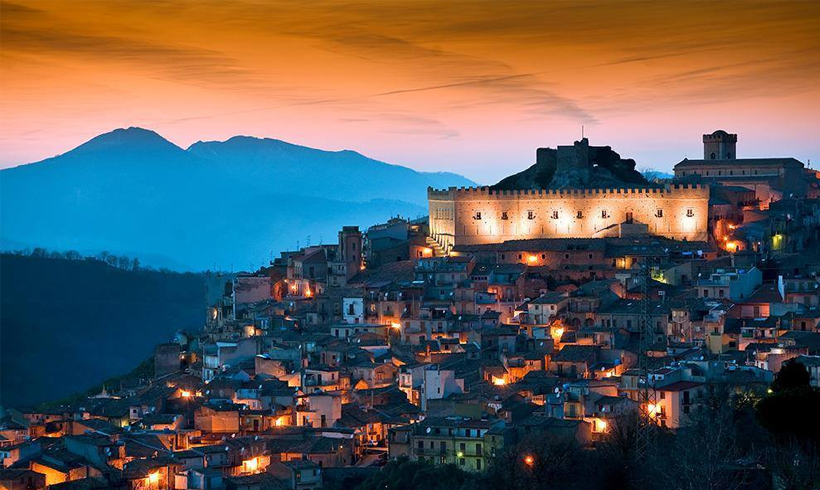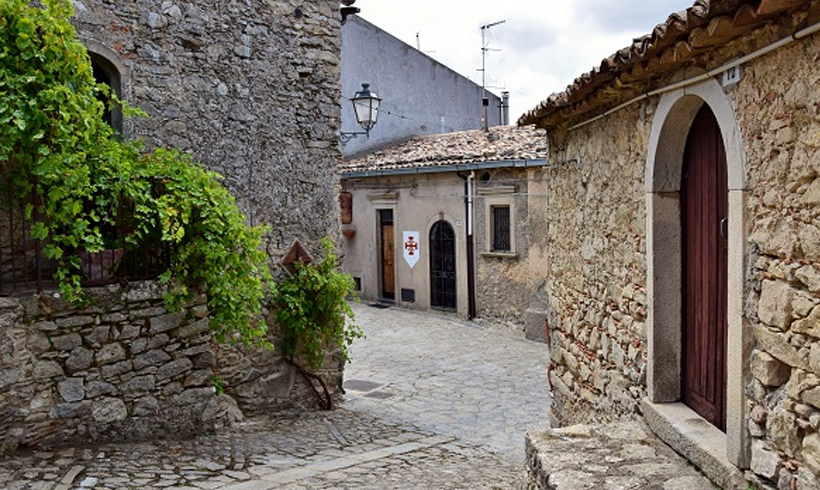 One of the most beautiful medieval hill-towns in Italy recently elected as most beautiful medieval village of Italy : It's Montalbano Elicona. It is mainly known for the castle built in 1233 I and the medieval architecture of its streets, the megaliths of Argimusco and the natural wood of Malabotta.
THE TEMPLES VALLEY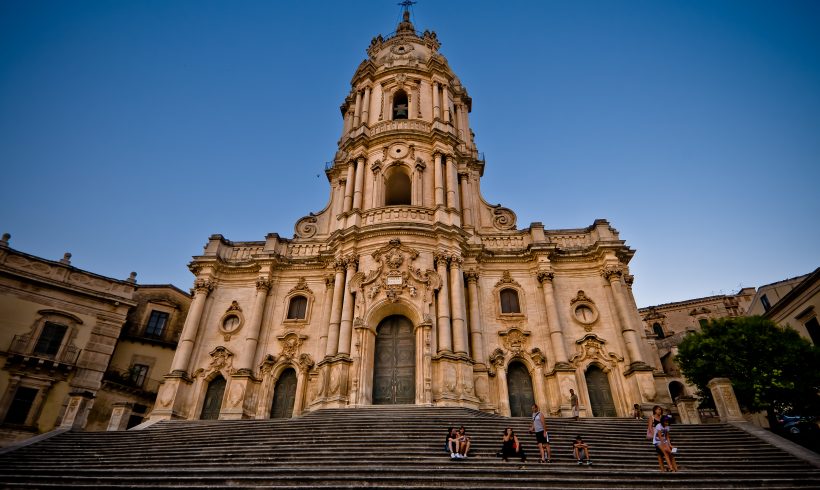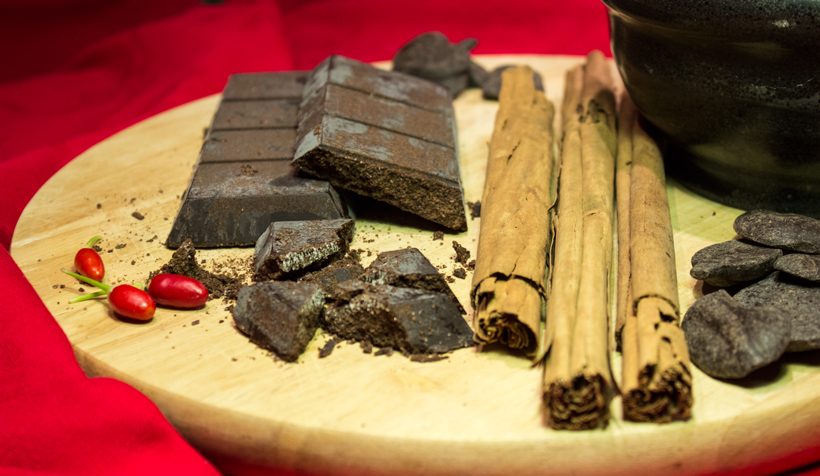 Explore the beautiful Valley of the Temples in Agrigento, famous for its golden stone Doric temples left by the Greeks. Relive the glories of the people who practically founded Sicily, colonizing its cities from the 8th century BC.
ORTIGIA AND SIRACUSA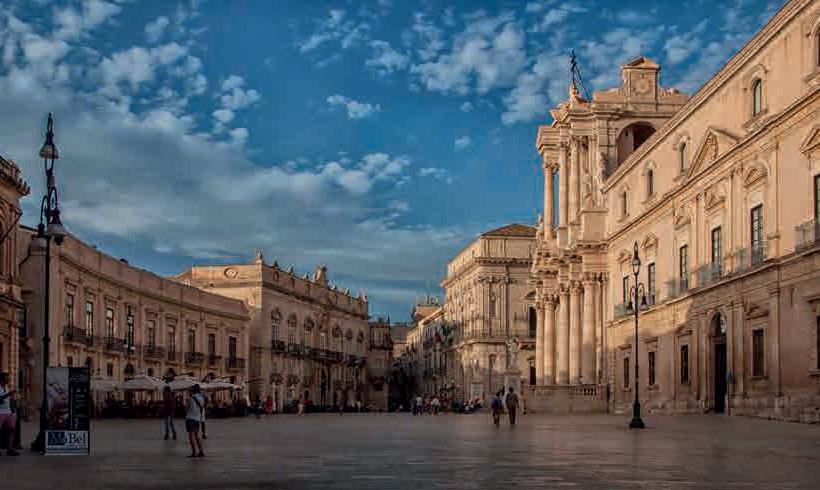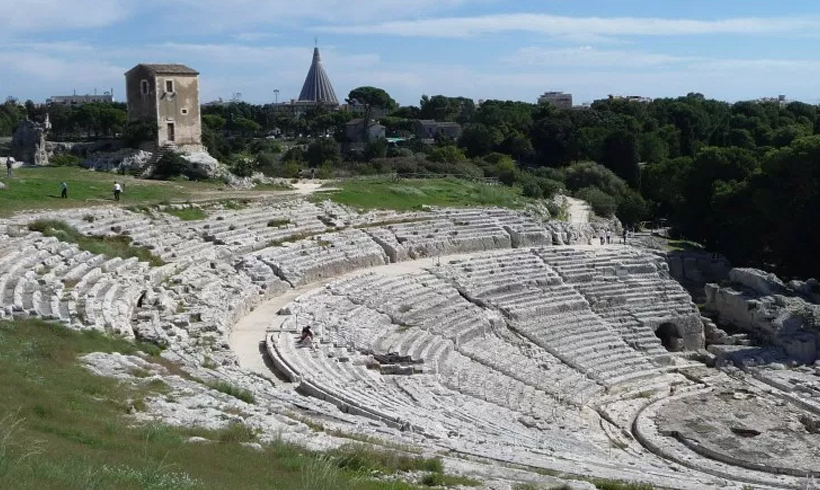 Among the monuments, worth of note is the Cathedral, where you can also enter, if you want. Stroll down the cobbled streets of the picturesque old town of Ortigia with its intricate Baroque architecture, the majestic cathedral built on layers of history and the Archeological Park of Siracusa.
MESSINA WALKING TOUR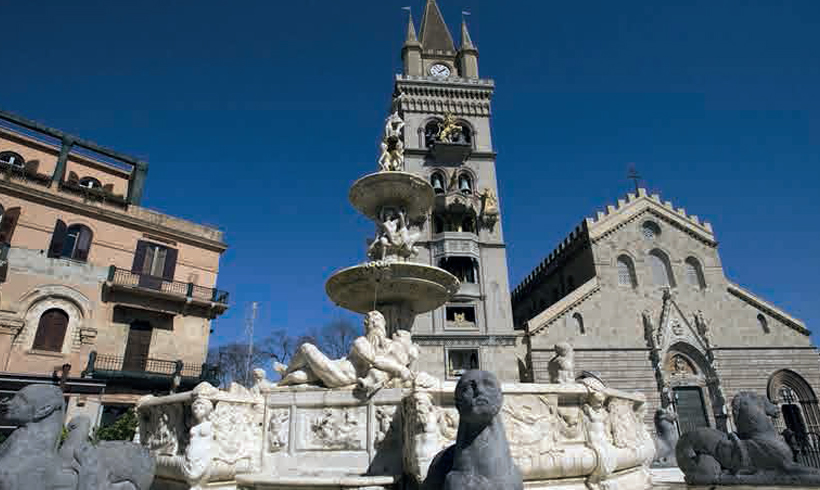 During this tour we will dive into the past, recalling the historical magnificence of the city over the centuries through the discovery of several historic buildings as: Palazzo Zanca (town hall), the Land Registry Building, the Customs Palace and the Chamber of Commerce Palace.